Nokomis & Casey Key FL Homes & Real Estate
The Sunshine State is home to countless picturesque beaches, but there's one hidden gem that stands out among the rest: Nokomis Beach. A perfect blend of natural beauty, rich history, and delightful activities, it's the ultimate getaway for travelers seeking a laid-back atmosphere with a touch of adventure. In this article, we'll provide an in-depth overview of Nokomis Beach, its unique characteristics and attractions, ensuring you get the most out of your visit to this coastal paradise.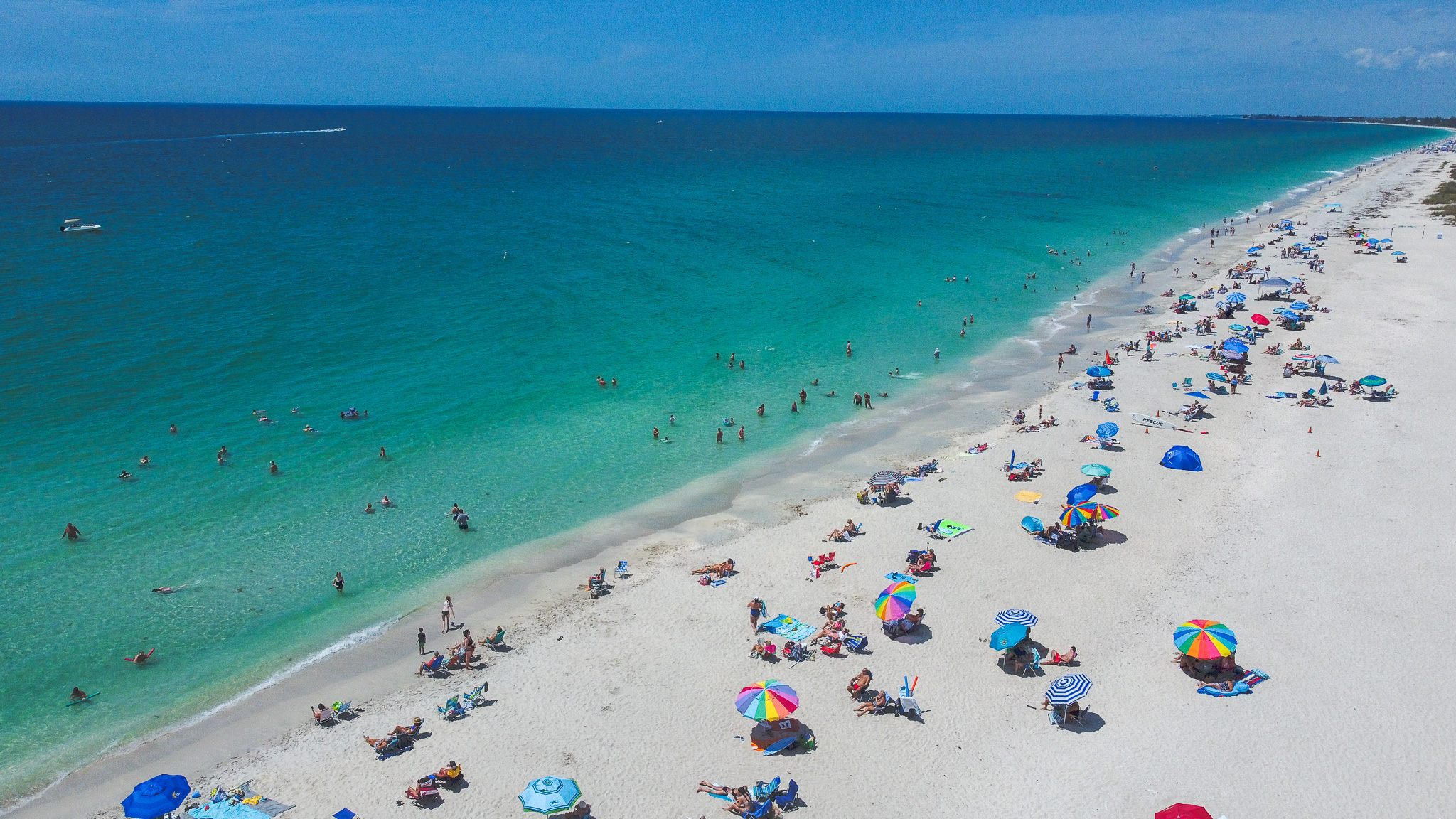 Living in Nokomis is like finding your own slice of paradise where the rhythm of the waves becomes your favorite melody, and sunsets paint your evenings with hues of tranquility. It's a close-knit community of dreamers, creatives, and nature lovers, offering an idyllic balance between peaceful living and easy access to amenities. Homes here range from quaint beach cottages to opulent waterfront estates, all bathed in the generous Florida sun. Local establishments like Pops Sunset Grill provide a venue for community bonding over delicious cuisine and refreshing drinks, while the area's abundant natural beauty offers endless outdoor pursuits. Nearby, the island of Casey Key promises serene beach experiences adorned with nesting turtles and strutting egrets. Buying a home in Nokomis means investing in a lifestyle steeped in nature's grandeur, warm community spirit, and an ever-present sense of serenity.
Included below are homes for sale and real estate in Nokomis & Casey Key, FL.
Nokomis & Casey Key
September 22, 2023