Unveiling Venice: Florida's Hidden Gem for Family Life
Posted by Daniel MacKinnon on Wednesday, November 8, 2023 at 1:35:35 PM
By Daniel MacKinnon / November 8, 2023
Comment
Florida's Hidden Gem for Family Life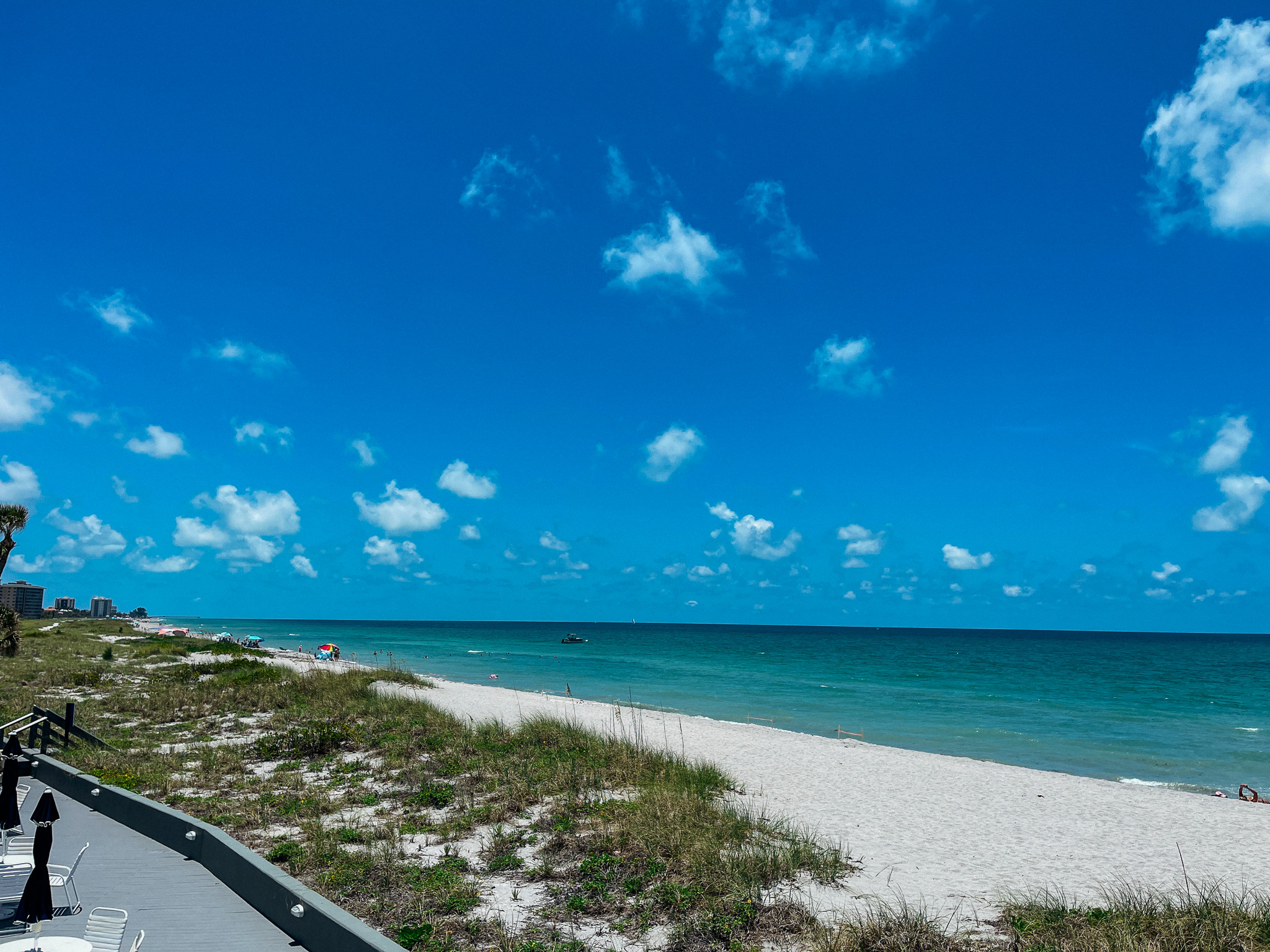 Nestled on the serene shores of Florida's Gulf Coast, Venice is an enchanting city offering the best coastal living with a generous dash of cultural vibrancy. This hidden gem is not just a stopover between Sarasota and Fort Myers; it's a destination capturing the hearts of families looking for a peaceful yet dynamic place to call home.
Pristine Shores and Aquatic Adventures
Venice's coastline is a slice of heaven for beach lovers. The city's shorelines, with their soft, sparkling sands and calm waters, provide an idyllic setting for families to create memories. Whether sculpting sandcastles or basking in the sunshine, Venice Beach promises endless days of joy and relaxation.
Excellence in Education
The city's dedication to education shines through its array of exceptional schools. With institutions like Venice High School leading the charge, Venice is committed to nurturing young minds for a brighter future. Its community values knowledge and growth, making it a top choice for families.
A Rich Tapestry of Culture and History
Venice is more than just its scenic beauty; it's a cultural hub with a storied past. The Venice Museum and Archives invite visitors to step back in time, while the renowned Venice Theatre offers a spectrum of artistic performances. This cultural richness adds a unique layer to the city's appeal.
An Outdoor Enthusiast's Paradise
With an extensive network of parks and trails, Venice is the perfect backdrop for families to explore the outdoors. Cycling along the Venetian Waterway Park or hiking the Legacy Trail, the city's green spaces are a testament to its commitment to health and wellness.
A Thriving Economy
The city's economic landscape is robust, thanks to thriving tourism, retail, and healthcare sectors. The Venice Avenue business district pulses with entrepreneurial energy, providing ample employment opportunities and fostering a strong community spirit.
Venice: A Family Haven
Here's why Venice is an idyllic place for families:
The Beaches

: Venice Beach's reputation as one of Florida's finest is well-deserved.

The Schools

: The city has some of the state's top educational institutions.

The Activities

: From fishing to golfing, Venice is a playground for family fun.

The Community

: Welcoming and inclusive, Venice embodies a warm, community-oriented spirit.

The Affordability

: Venice is a cost-effective choice for families compared to other Florida hotspots.
If you're searching for a place where family life is celebrated amidst nature's beauty and cultural wealth, look no further than Venice, Florida. It's not just a place to live; it's a lifestyle.
---
Interested in Venice real estate? Let's talk about the opportunities waiting for you in this Floridian paradise.
Contact me, Dan MacKinnon, your local real estate expert, and let's find your dream home in Venice.
941-323-9800