Timeless Elegance: The Allure of Historical Homes in Sarasota
Posted by Daniel MacKinnon on Thursday, November 16, 2023 at 4:43:10 PM
By Daniel MacKinnon / November 16, 2023
Comment
Timeless Elegance: The Allure of Historical Homes in Sarasota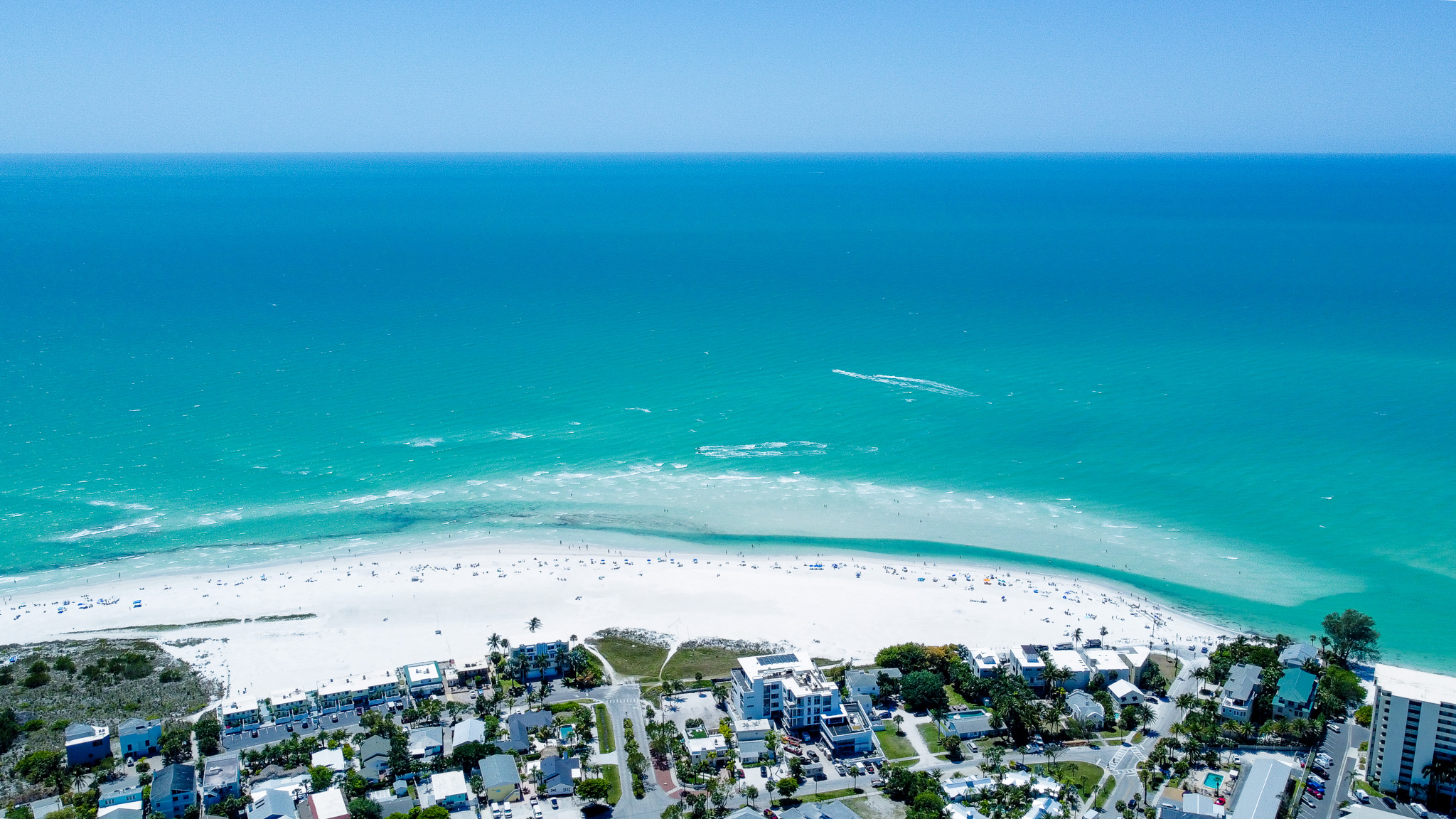 Sarasota, Florida exudes old world charm and elegance. Beyond its popular modern condos and resorts, this coastal town retains deep roots, with well-preserved historic architecture lending a graceful ambience. For homebuyers who appreciate style and craftsmanship from eras past, Sarasota offers stunning options guaranteed to impress. Let's explore some of the area's most sought-after vintage homes.
Allure of Historic Laurel Park
Laurel Park, located just minutes from downtown Sarasota, enchants visitors with its early 20th century homes dotted along treelined streets. Development began in the 1920s as one of Florida's first planned golf course communities. Wealthy business magnates hired prominent architects to construct majestic estates, while smaller bungalows popped up to house professionals relocating to the Sarasota area. Signature elements like charming front porches, lush tropical landscaping and intricate design details transport residents back in time. Laurel Park became designated as a historic district in 1995. Today, there are around 600 homes in the neighborhood, most built between 1923 and 1939. Currently listed historic homes include a $990,000 four-bedroom constructed in 1925 near the country club. The charming exterior with stone accents retains vintage styling while the interior has undergone tasteful updates. Another option is a $1.7 million Mediterranean style six-bedroom manor built in 1929 on sprawling grounds, oozing with old world charm.
Siesta Key Cottages
On Siesta Key, Sarasota's most famous beach, historic cottages capture nostalgic seaside living. Known as "summer homes," these properties date back to the 1920s when families came for winter vacations, only accessible by boat until Siesta Key Bridge was built in 1957. Today around 65 cottages earn distinction on the National Register of Historic Places. Mostly frame vernacular style, these charming 700-1,200 square foot homes often list from $700,000 to $1.2 million. While renovations modernize interiors, most maintain original touches like retro appliances, hardwood floors, and quaint front porches. There's immense demand for these cottages, with bidding wars common. Owners relish the historic status, while renovating just enough for modern convenience. Listings boast updates like stylish new kitchens while keeping vintage bathroom tile and fixtures.
Downtown's Historic Towers
Sarasota School of Architecture icons like the Boulevard of the Arts building give downtown an artsy mid-century modern vibe. Alongside them, majestic historic towers house coveted condos. The 1926 John Ringling Towers, named for the famous circus owner, contains luxury residences with original terrazzo floors and arched windows. Units range from $439,000 for a one-bedroom to $3.2 million for penthouses up to 5,000 square feet. Nearby are the 1927 Helmsley Sandcastle Residences positioned directly on the bayfront, with a shimmering swimming pool that dates back to 1937 when the tower opened as a hotel. Interiors boast charming historic touches like curved walls and mosaic tile bathrooms. Units offer expansive bay views through vintage windows.
Bungalows in Historic Burns Court
Just east of downtown, Burns Court charms with its 1920s historic bungalows. Winding brick roads and decorative street lamps set the mood, with impeccably restored 500-1,000 square feet homes intermixed with trendy boutiques and restaurants. The neighborhood made the National Register of Historic Places in 2014. Available homes include a 2-bed, 2-bath on Beneva St offered at $949,000 featuring a cozy front porch, fireplace and updated interiors while retaining vintage character like hardwood floors and crown molding.
From grand mansions to seaside cottages, Sarasota overflows with homes boasting unique historic appeal. Meticulous restoration work allows vintage architecture to shine, while modern updates provide contemporary convenience. For buyers seeking properties with timeless architectural integrity, Sarasota provides beautiful options that withstand the test of time. The area continues preserving heritage while honoring stunning homes from eras past.