Siesta Key Real Estate: Discover the Economic Powerhouse of Sarasota County Tourism
Posted by Daniel MacKinnon on Monday, August 14, 2023 at 5:21:58 PM
By Daniel MacKinnon / August 14, 2023
Comment
As a premier real estate agent covering the vibrant Siesta Key area, I'm fortunate to immerse myself daily in the heartbeat of Sarasota County. This region is more than just a hotspot for homebuyers; it's a hub of tourism and economic impact. Allow me to guide you through the multifaceted landscape of Sarasota's thriving tourism sector and how it intertwines with the real estate market.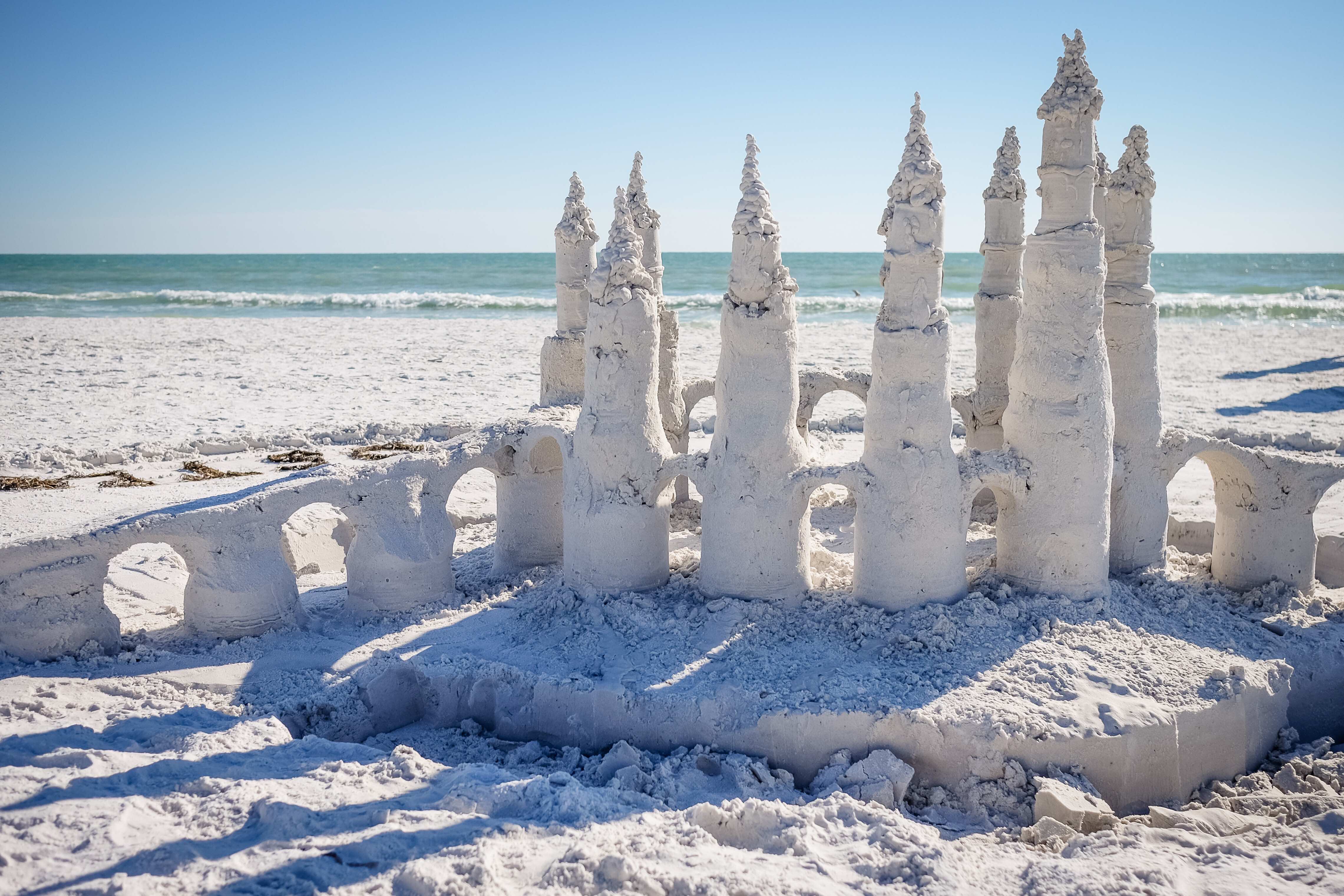 Why Sarasota County is a Tourist Magnet
Sarasota County offers a blend of sandy shores, enriching arts and culture, family-oriented fun, thrilling eco-adventures, and an array of dining delights. It's no surprise that visitors flock in droves, turning our tranquil paradise into a bustling activity center. And when we mention "heads in beds," we're talking about the massive economic ripple effect these visitors have in the county.
Siesta Key Tourism by the Numbers
In the fiscal year 2020 alone:
We welcomed a whopping 2,257,200 visitors, notwithstanding a slight dip from the previous year.
The direct expenditure from these visitors amounted to over $1.35 billion, encompassing everything from lodgings, gastronomic experiences, shopping sprees, and even the groceries they bought.
This led to an astonishing $2.24 billion total economic impact when factoring in the boosted spending from local households and businesses buoyed by these tourism dollars.
More than 2.2 million room nights were accounted for, representing the county's hospitality scene.
For those wondering about the returns on the promotional efforts, a dollar spent on marketing by Visit Sarasota County translates to an estimated $515 spent by visitors in the county. Now that's some serious ROI!
The Essence of the Tourism Development Tax (TDT)
The TDT is an integral part of Sarasota's tourism matrix, levied on room nights. Interestingly, local Sarasota County residents aren't the ones footing this bill. This tax ensures that we continually reinvest in what makes our county a top-tier tourist destination.
Here's a quick snapshot of the TDT allocation:
30% goes into promotion and marketing – to keep those visitors coming.
24% is channeled into beach maintenance – preserving our pristine shores.
16% is dedicated to our sports stadiums – because who doesn't love a good game?
10% each for beach renourishment, the Aquatic Nature Center, and arts – ensuring our beaches remain vibrant, nature is appreciated, and the art scene stays lively.
Connecting Tourism to Real Estate
Tourism undoubtedly impacts local businesses and the economy. But how does it correlate with real estate, you may ask? Vibrant tourism invariably shines a spotlight on the attractiveness of a region. Visitors sometimes transform into prospective homeowners, charmed by the county's offerings. As a leading real estate agent running an innovative team here, we harness the power of online platforms, social media, blogging, and state-of-the-art software to ensure our clients — buyers or sellers — get the best of what Sarasota County offers.
Sarasota County isn't just a tourist's dream; it's an economic powerhouse and a haven for prospective homeowners. As you marvel at our beaches or partake in our arts, remember that this very vibrancy might just make you consider making Siesta Key your forever home. And when that happens, my team and I are here to guide you every step of the way.