North Jetty & South Jetty at the Venice Inlet: A Must-Visit Destination on Florida's Gulf Coast
Posted by Daniel MacKinnon on Monday, December 26, 2022 at 9:44:13 PM
By Daniel MacKinnon / December 26, 2022
Comment
The Venice Jetties, also known as the South Jetty and the North Jetty, are iconic landmarks located on the Gulf Coast of Florida. Located on either side of the Venice Inlet, the jetties are a popular spot for fishing, boating, and sightseeing, and have a rich history dating back over 100 years.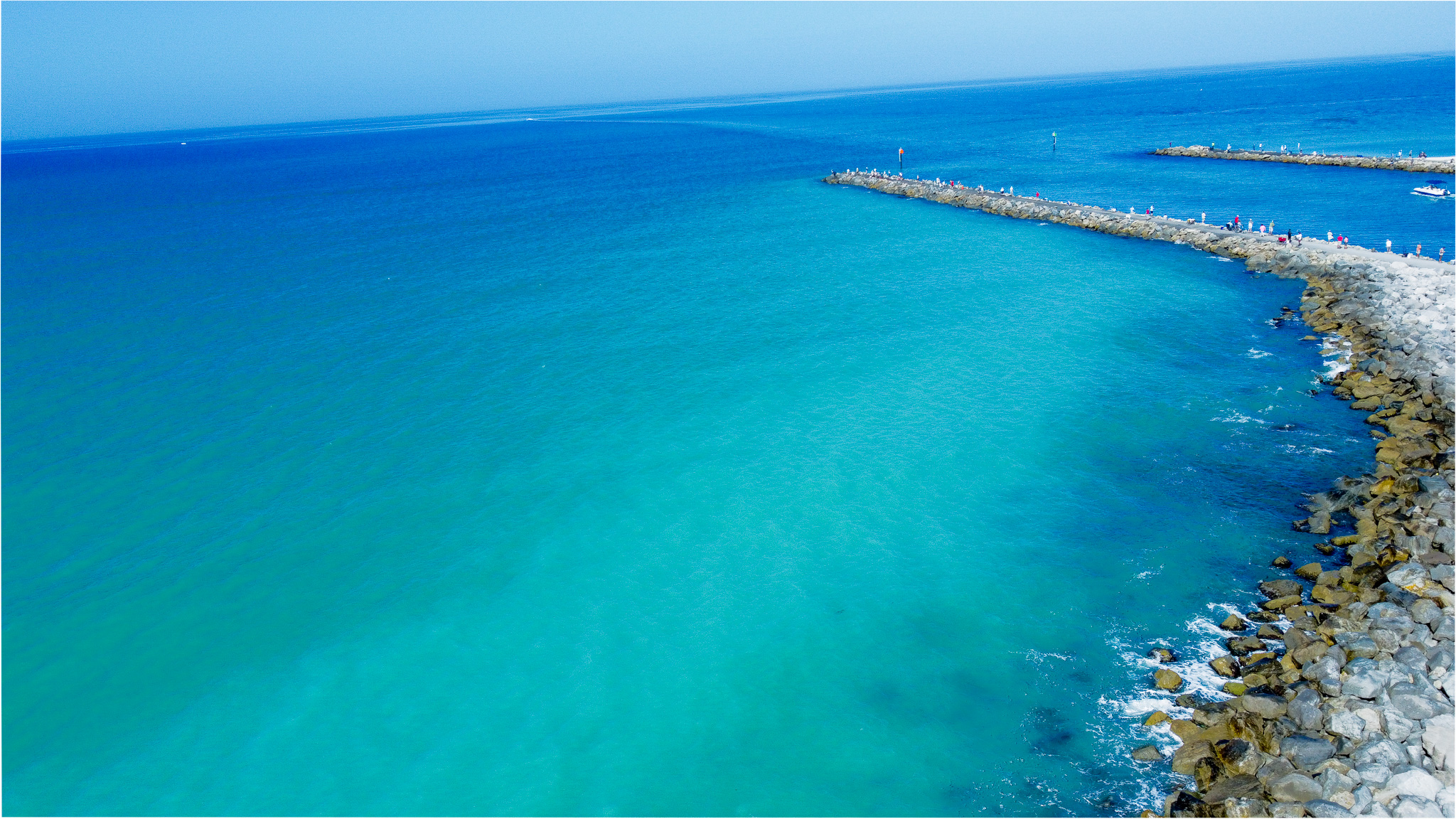 The jetties were built in the early 1900s by the U.S. Army Corps of Engineers in order to create a stable channel for boats to enter the Venice Inlet. The inlet, which is located between Casey Key and Venice Beach, had previously been prone to shifting sands and shallow depths, making it difficult for boats to navigate. The jetties were constructed using rock and concrete, and were completed in 1909.
The jetties have undergone several renovations and repairs over the years in order to maintain their structural integrity and to ensure the safety of boats entering the inlet. In the 1920s, a wooden lighthouse was built on the North Jetty, which was later replaced by a steel tower in the 1930s. The current lighthouse, which is still in use today, was built in the 1960s.
In addition to serving as a navigational aid for boats, the jetties are also popular destinations for tourists and locals alike. The jetties are a great spot for fishing, with a variety of species including redfish, snook, and trout being caught in the waters around the jetties. The jetties are also a popular spot for sightseeing, with panoramic views of the Gulf of Mexico and the Venice Inlet.
The jetties are located just a short drive from downtown Venice, which is known for its beautiful beaches, shopping, and dining. The town is home to a number of cultural attractions, including the Venice Art Center, the Venice Theatre, and the Venice Museum and Archives. Venice is also home to a number of annual events, including the Venice Shark's Tooth Festival and the Venice Italian Festival.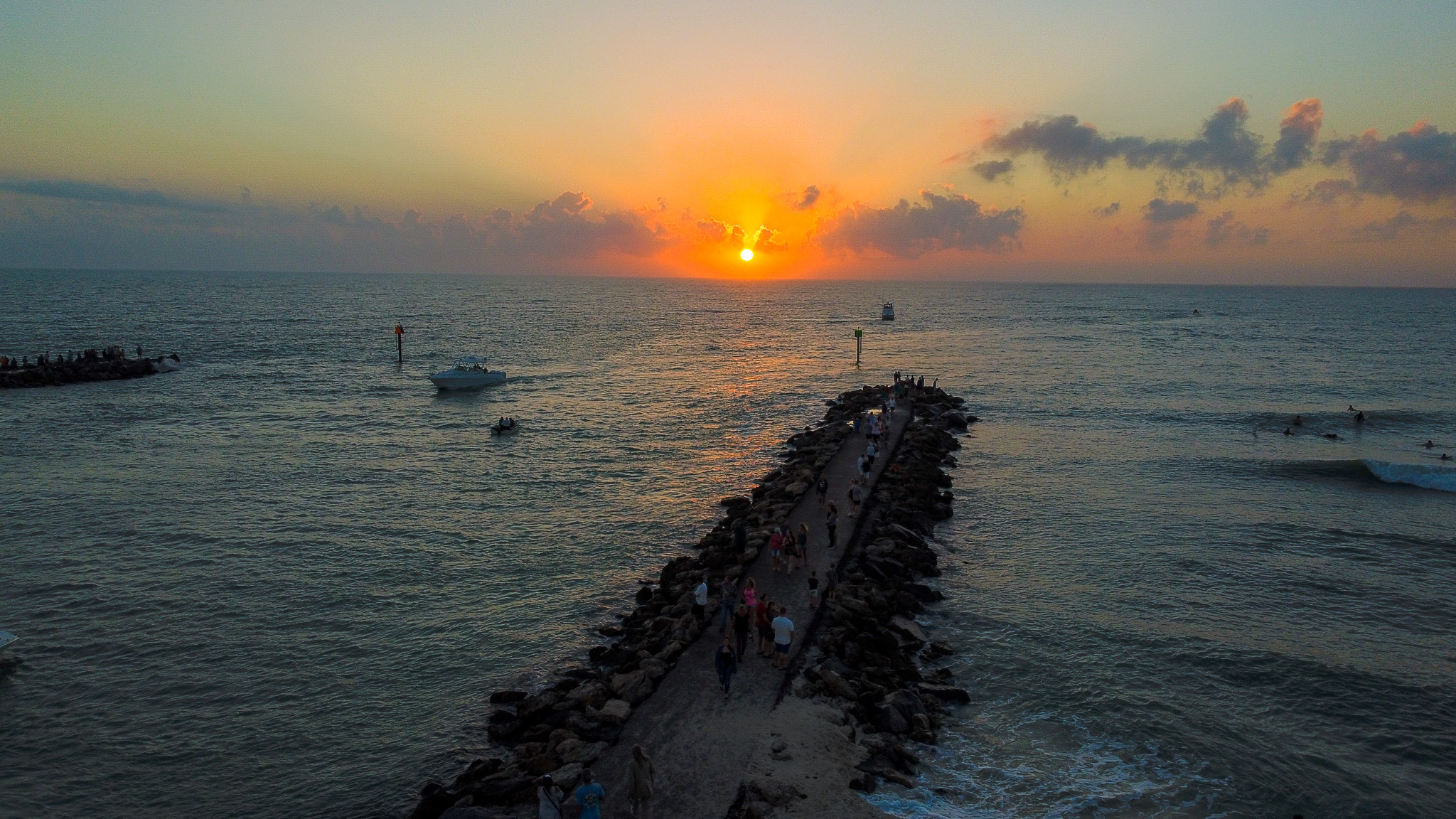 Overall, the Venice Jetties are an important part of the history and culture of the Gulf Coast of Florida. With their beautiful location, rich history, and variety of activities, the jetties are a must-visit destination for anyone visiting the area. So whether you're looking to fish, sightsee, or just relax and take in the views, the Venice Jetties are a great place to be.