Nokomis, Florida : Pros and Cons of living in Sarasota County
Posted by Daniel MacKinnon on Wednesday, April 12, 2023 at 8:22:07 PM
By Daniel MacKinnon / April 12, 2023
Comment
Discover the charming town of Nokomis, Florida with our guide to the pros and cons of living in this Gulf Coast community. From stunning beaches and outdoor activities to a tight-knit community and low cost of living, Nokomis has a lot to offer. But, as with any place, there are also potential downsides to consider, such as the threat of hurricanes and crowded tourist seasons. Read on to explore the pros and cons of living in Nokomis and determine if this vibrant Florida town is the right fit for you.

Pros of Life in Nokomis Florida
Beaches: Nokomis has access to several beautiful beaches, including Nokomis Beach and Casey Key Beach, which are popular spots for swimming, sunbathing, and surfing.
Climate: Nokomis has a warm and humid climate that many people find pleasant, especially during the winter months when temperatures rarely dip below 60°F.
Outdoor activities: The area surrounding Nokomis offers numerous opportunities for outdoor activities, including hiking, biking, kayaking, and fishing.
Community: Nokomis has a small-town feel that many residents appreciate. The community is tight-knit and there are several local events and festivals throughout the year.
Cost of living: Compared to other areas in Florida, Nokomis has a relatively low cost of living, which can be appealing to those looking to stretch their budget.
Cons of living in Nokomis Florida
Hurricanes: As with many coastal areas, Nokomis is susceptible to hurricanes and other severe weather events, which can be dangerous and cause property damage.
Crowds: During peak tourist season, Nokomis can become quite crowded, which can be frustrating for residents trying to navigate the area.
Lack of public transportation: Nokomis and the surrounding areas are somewhat spread out, and there is a limited public transportation system. This can make it challenging for residents without a car to get around.
Humidity: While some people enjoy the warm, humid climate of Florida, others may find it uncomfortable, especially during the summer months when temperatures can soar and humidity levels can be high.
Tourist-oriented: Nokomis relies heavily on tourism, which can lead to a focus on catering to tourists rather than locals, which may limit the types of businesses and amenities available to residents.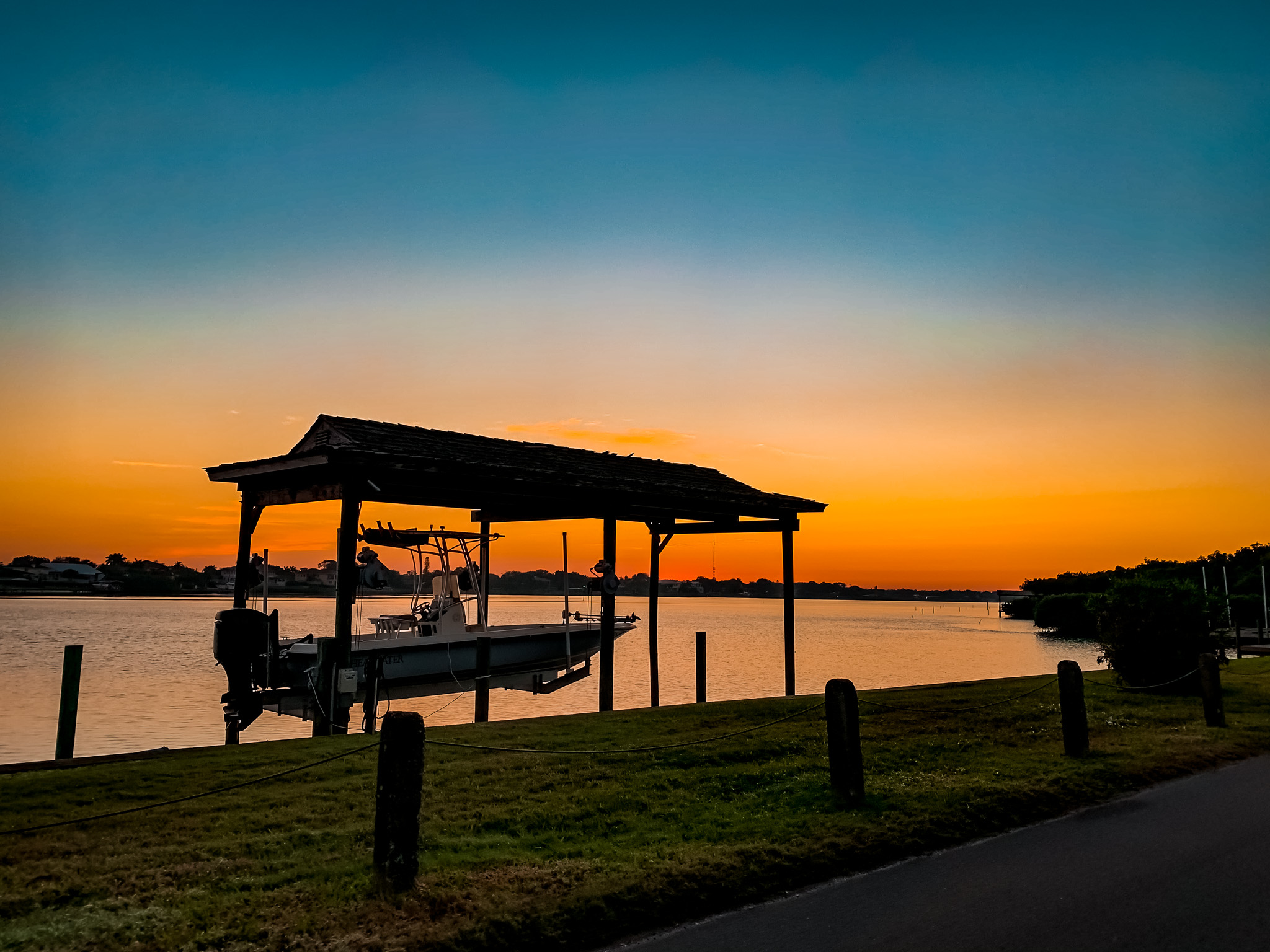 Nokomis give residents a wide array of activities, space and community that results in making it one of the more popular places to live in Sarasota County!
If you are wondering more about life here on the gulf coast, please reach out to us to set up a time to talk on a phone or zoom call.
941-323-9800