Nokomis Beach and Casey Key: A Rich History and Beautiful Destination
Posted by Daniel MacKinnon on Friday, May 5, 2023 at 2:48:03 PM
By Daniel MacKinnon / May 5, 2023
Comment
Nokomis Beach and Casey Key: A Rich History and Beautiful Destination
Nokomis Beach, located on the southern end of Casey Key, is a beautiful and historic destination that has attracted tourists and locals for decades. As a lifelong resident of Nokomis, Florida, I am excited to share with you the rich history of this location and how it has become one of the most popular beaches on the Gulf Coast.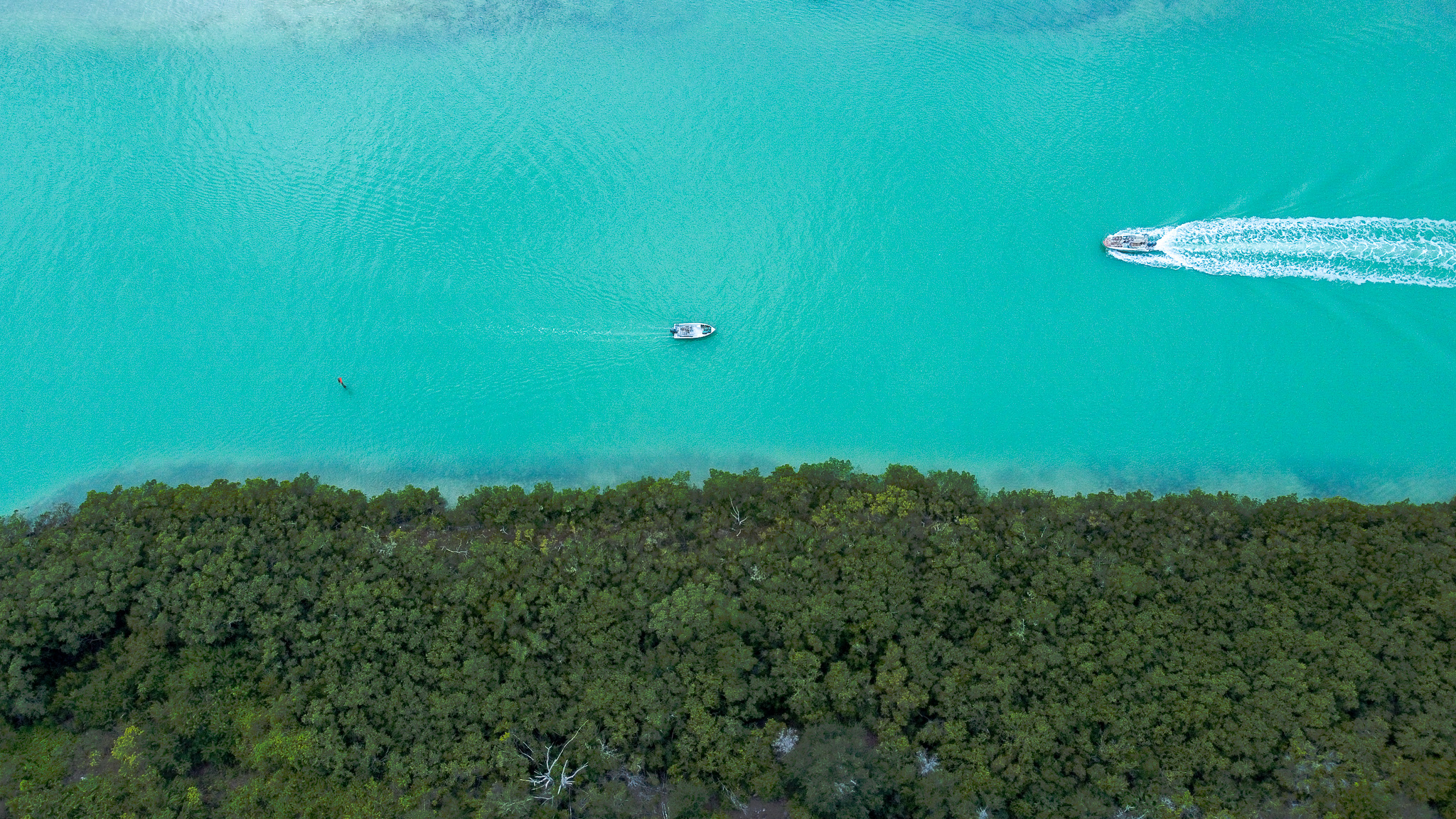 Casey Key, named after Captain John Charles Casey, an early settler in the area, is a barrier island located just off the coast of Sarasota County, Florida. In the 1920s, the island began to attract wealthy vacationers from around the country. The island was primarily used for farming and ranching until then.
Nokomis Beach, once known as "Little Sarasota Beach," was a popular spot for picnics and fishing in the early 1900s. The beach was developed in the 1930s with the addition of a bathhouse, pavilion, and pier. Today, Nokomis Beach is a pristine location with crystal-clear waters and soft white sand. It is a popular spot for swimming, fishing, and sunbathing and is known for its laid-back and relaxed atmosphere.

Casey Key is also home to some of the country's most expensive and luxurious homes, many of which are owned by celebrities and billionaires. Despite this, the island has maintained its natural beauty and charm, with no high-rise hotels or commercial development.
Whether you want to relax on the beach, fish in the waters, or take in the stunning scenery, Casey Key and Nokomis Beach are must-visit destinations. The area is rich in history and offers visitors a unique experience with its pristine natural environment and laid-back atmosphere.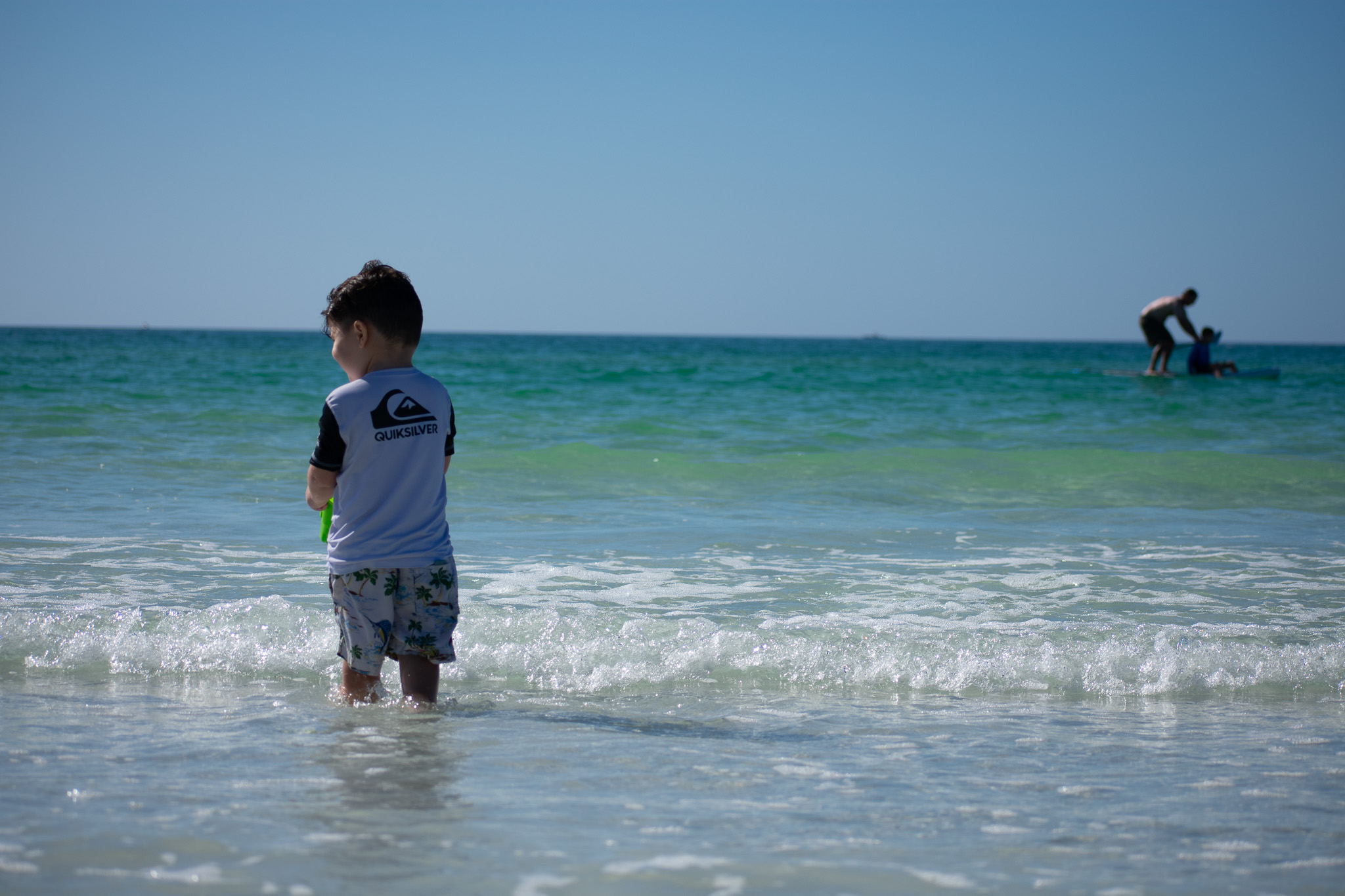 As a proud resident of this area, I highly recommend visiting Casey Key and Nokomis Beach. It is truly a slice of paradise on the Gulf Coast of Florida.