Living on Siesta Key: A Guide to Enjoying Paradise on Florida's Gulf Coast
Posted by Daniel MacKinnon on Wednesday, May 17, 2023 at 8:41:53 PM
By Daniel MacKinnon / May 17, 2023
Comment
Living on Siesta Key: A Guide to Enjoying Paradise on Florida's Gulf Coast
Siesta Key is a barrier island located off the coast of Sarasota, Florida. With its crystal-clear waters, white sand beaches, and laid-back lifestyle, Siesta Key is a true paradise on Florida's Gulf Coast. In this blog post, we'll take a closer look at what it's like to call Siesta Key home.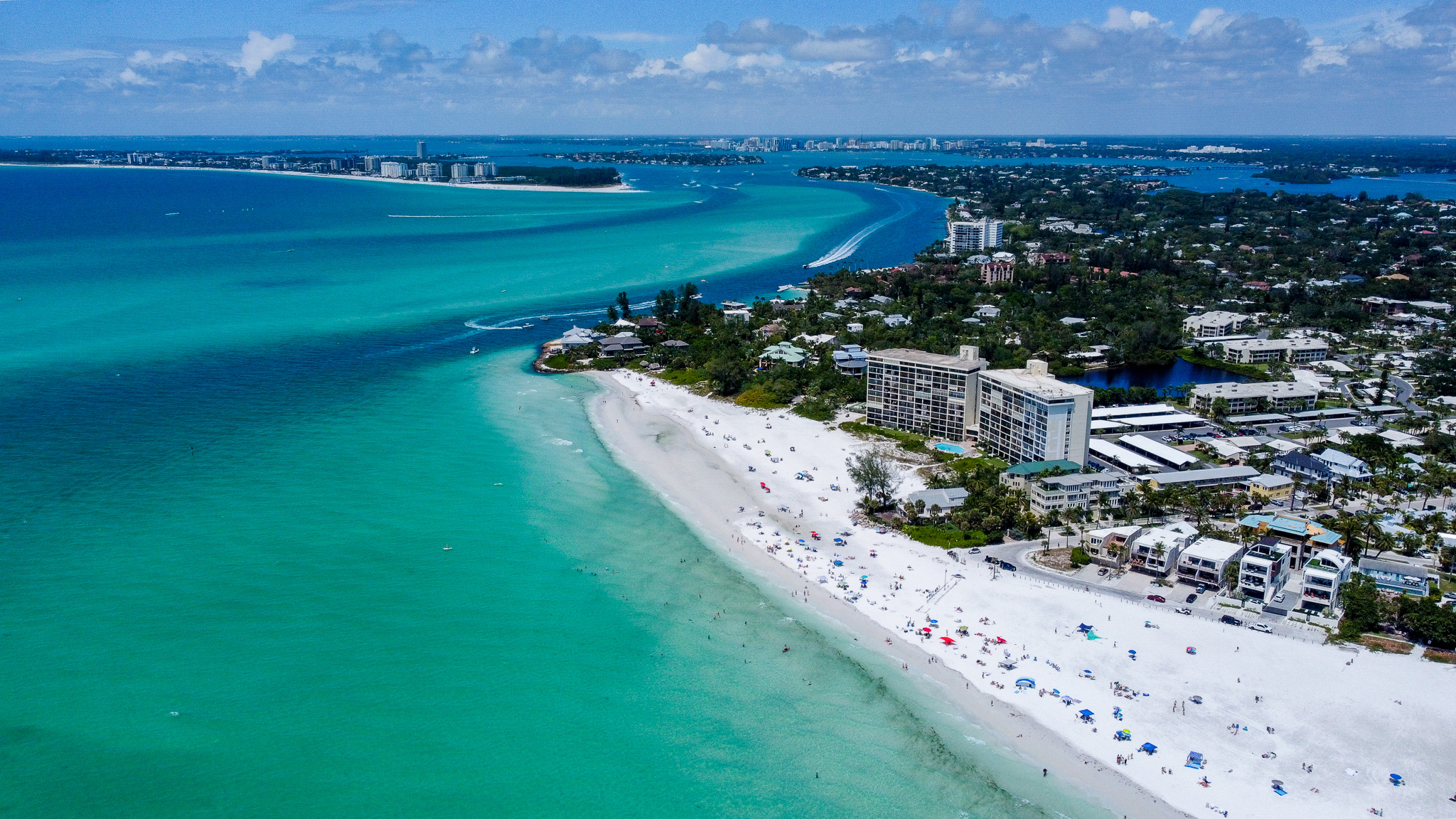 Beaches
One of the biggest draws of living on Siesta Key is its beaches. Siesta Key Beach is consistently ranked as one of the best beaches in the world, thanks to its soft, powdery sand and clear blue waters. The island is also home to several other beautiful beaches, including Turtle Beach and Crescent Beach.
Laid-Back Lifestyle
Living on Siesta Key is all about enjoying a laid-back lifestyle. The island has a small-town feel, with plenty of local shops, restaurants, and bars to explore. There's also a strong sense of community on the island, with events and festivals throughout the year that bring residents together.
Outdoor Activities
In addition to its beaches and laid-back lifestyle, Siesta Key offers plenty of opportunities for outdoor activities. The island has several parks and nature reserves, including the Siesta Key Public Beach Park and the Point of Rocks. These parks offer hiking and biking trails, fishing spots, and plenty of opportunities to spot local wildlife.
FAQs About Living on Siesta Key
Q: Is Siesta Key a good place to retire?
A: Yes, Siesta Key is a popular retirement destination thanks to its warm climate, low cost of living, and abundance of recreational activities.
Q: How is the weather on Siesta Key?
A: Siesta Key has a warm and sunny climate, with average temperatures ranging from the mid-60s in the winter to the mid-80s in the summer.
Q: What are the best schools on Siesta Key?
A: Siesta Key is part of the Sarasota County School District, which has several highly-rated public schools, including Pine View School and Riverview High School.
Conclusion
Living on Siesta Key offers a unique blend of natural beauty, laid-back lifestyle, and recreational opportunities. Whether you're looking for a place to retire or simply want to enjoy a relaxed lifestyle in a beautiful setting, Siesta Key has something to offer. With its beautiful beaches, strong sense of community, and abundance of outdoor activities, Siesta Key is a great place to call home.