Exploring the Rich History and Vibrant Culture of Nokomis, Florida
Posted by Daniel MacKinnon on Monday, December 26, 2022 at 9:28:43 PM
By Daniel MacKinnon / December 26, 2022
Comment
Nokomis, Florida is a small town located on the Gulf Coast of the state, just south of Sarasota. With a rich history dating back centuries, Nokomis has evolved over time into the vibrant community it is today.
The first people to call Nokomis home were the Native American tribes that lived in the area for thousands of years before European colonization. The Calusa and Seminole tribes both inhabited the region, and their presence can still be felt in the town today through place names, cultural events, and preserved artifacts.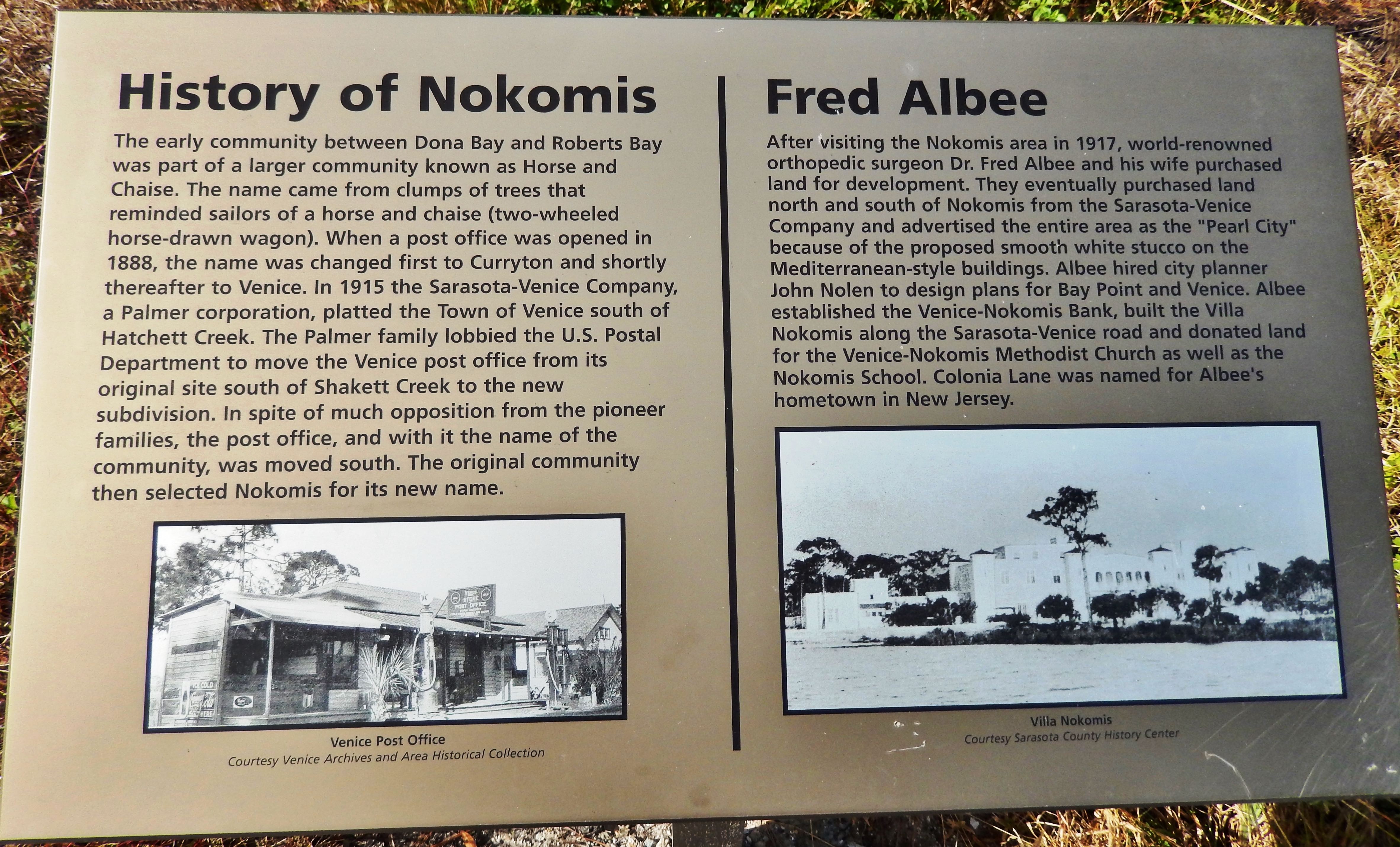 The first Europeans to arrive in the Nokomis area were Spanish explorers, who landed on the shores in the 16th century. The region remained largely undeveloped for the next few centuries, with only a few small settlements popping up along the coast.
It wasn't until the late 1800s that Nokomis began to see more significant development. The arrival of the railroad in the area brought with it a wave of settlers, who established farms and ranches in the region. By the turn of the 20th century, Nokomis had grown into a small but thriving community.
As the town continued to grow, it became a popular tourist destination for those looking to escape the cold winters of the north. Hotels and vacation rentals sprang up along the coast, and Nokomis became known as a place to relax and enjoy the sunny Florida weather.
In the years following World War II, Nokomis experienced a population boom as more and more people moved to the area. This growth brought with it new businesses and infrastructure, and Nokomis began to evolve into the town it is today.
Today, Nokomis is a vibrant and diverse community with a rich history and a bright future. Its beautiful beaches and close proximity to Sarasota make it a popular destination for tourists and locals alike. Despite its growth over the years, Nokomis has managed to retain its small town charm, making it a welcoming place to call home.
In addition to its beautiful beaches and rich history, Nokomis is also home to a number of cultural attractions and events. Nokomis Beach home to the Nokomis Drum Circle, a popular gathering spot for drummers and music lovers from all over the region. The drum circle takes place every Wednesday and Saturday evening at sunset, and it's a great way to experience the town's laid-back atmosphere and sense of community.
Of course, no discussion of Nokomis would be complete without mentioning its beautiful beaches. Nokomis Beach is a popular spot for swimming, sunbathing, and other water activities. The beach is also home to a variety of wildlife, including dolphins, manatees, and a wide variety of bird species. It's a great place to relax and take in the sights and sounds of nature.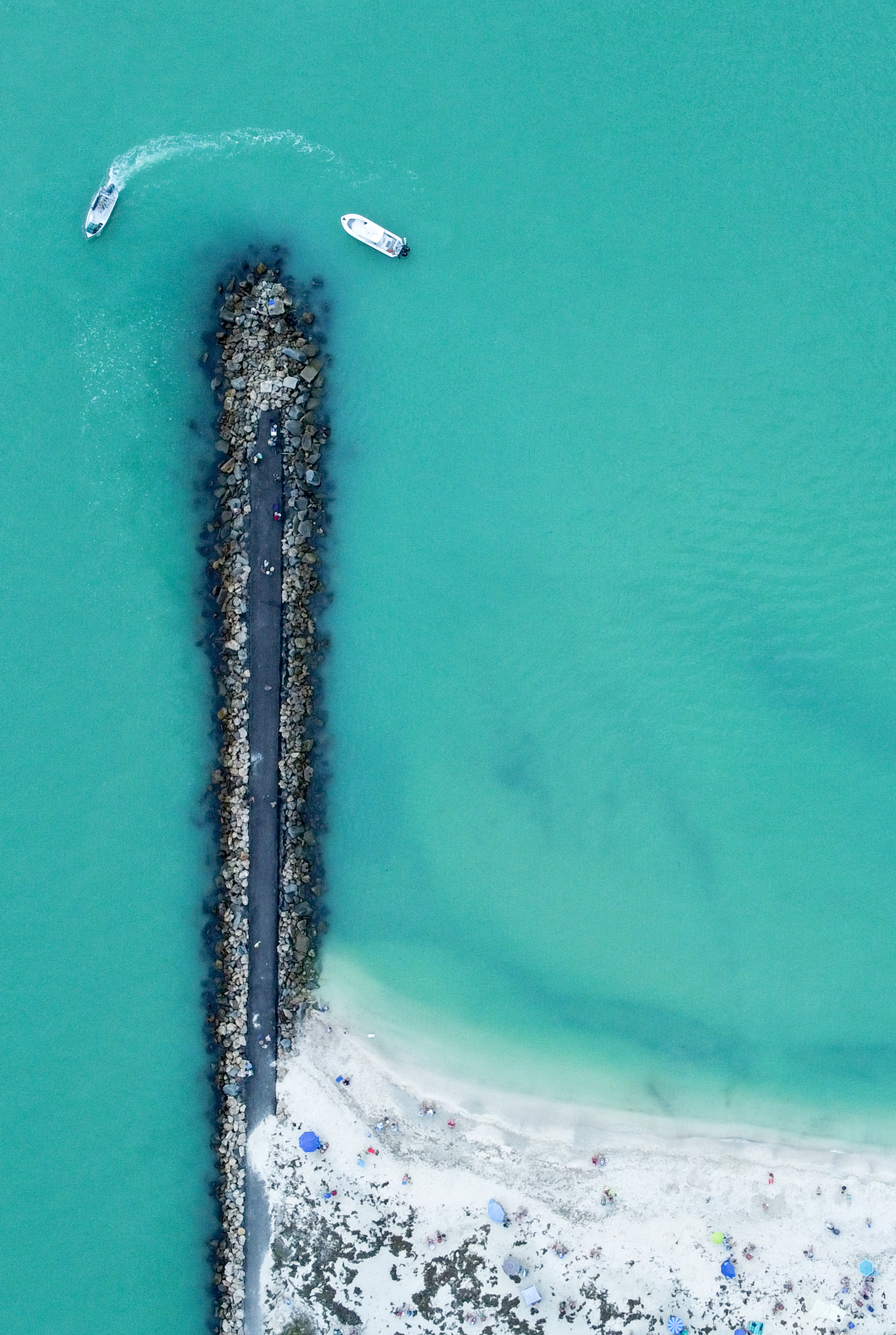 All in all, Nokomis, Florida is a unique and special place with a rich history and a bright future. Whether you're visiting for a beach vacation or looking for a place to call home, Nokomis is a great place to be.