Experience the Best of Gulf Coast Living: Warm Weather, Beautiful Beaches, and a Relaxed Lifestyle
Posted by Daniel MacKinnon on Friday, December 23, 2022 at 7:50 PM
By Daniel MacKinnon / December 23, 2022
Comment
The Gulf Coast is a region of the United States that stretches along the Gulf of Mexico from Texas to Florida. The weather in this region is generally warm and humid, with hot and rainy summers and mild winters. The average temperature along the Gulf Coast ranges from the mid-70s to low 80s Fahrenheit in the winter and from the mid-80s to low 90s Fahrenheit in the summer.
The Gulf Coast is known for its beautiful beaches, which are a major attraction for tourists and residents alike. The region is home to many popular beach destinations, including Galveston, Texas; Gulf Shores, Alabama; and Clearwater, Florida. These beaches offer a variety of recreational activities, including swimming, sunbathing, and water sports.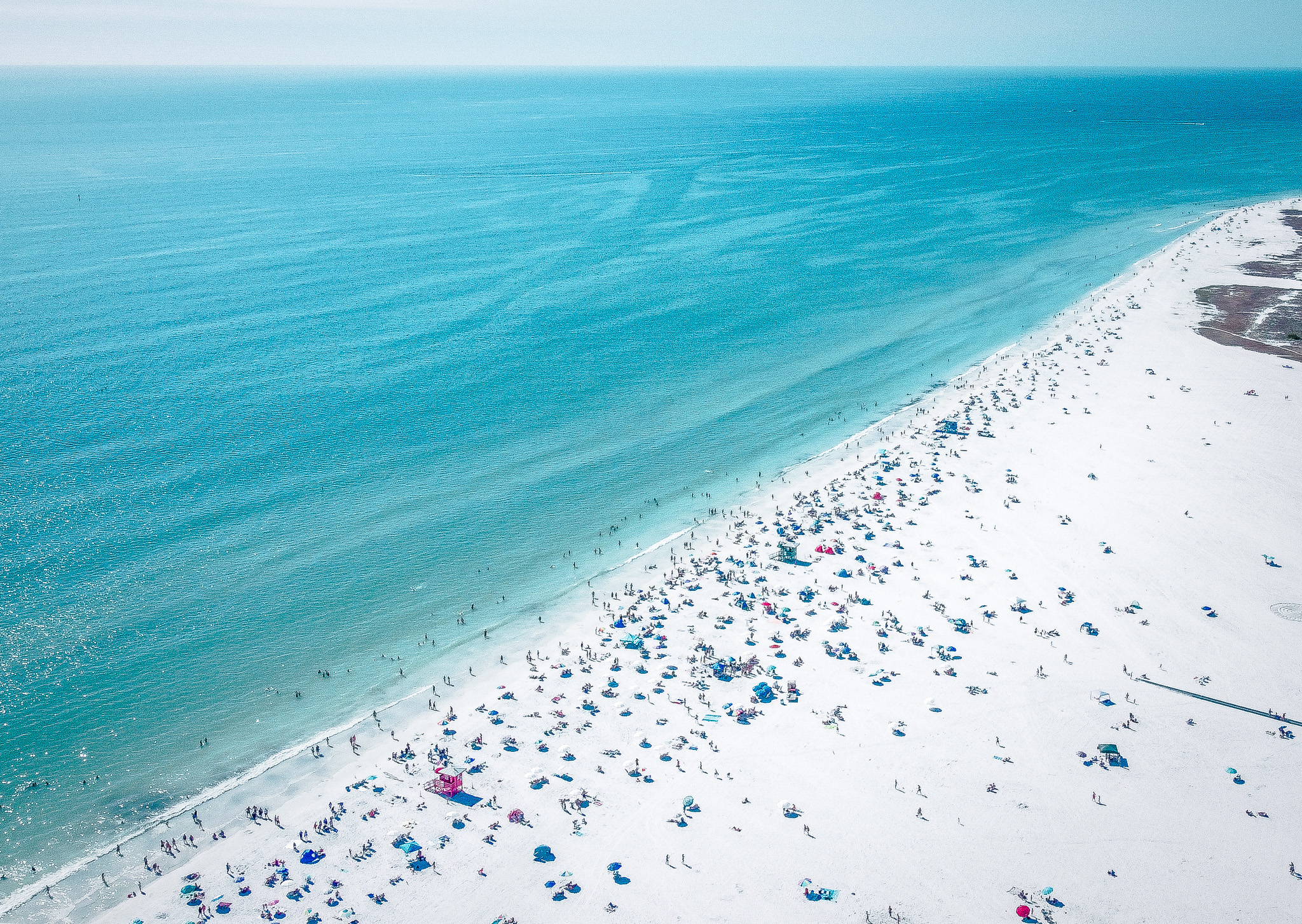 In addition to its beautiful beaches, the Gulf Coast is also known for its laid-back, beachfront lifestyle. Many people who live on the Gulf Coast enjoy spending their days relaxing on the beach, fishing, and enjoying the region's rich cultural and culinary traditions. The Gulf Coast is home to a variety of seafood restaurants and markets, as well as a vibrant arts and culture scene, with numerous galleries, theaters, and museums to explore.
Sarasota, Florida is located on the Gulf of Mexico in southwestern Florida, and has a subtropical climate that is warm and sunny throughout the year. The city experiences hot and humid summers, with temperatures ranging from the mid-80s to low 90s Fahrenheit, and mild winters, with temperatures ranging from the mid-60s to mid-70s Fahrenheit.
Sarasota also experiences a rainy season from May through October, when the city receives the majority of its annual rainfall. Despite the rain, Sarasota still gets plenty of sunshine, with an average of about 237 sunny days per year.

Overall, the weather in Sarasota is generally pleasant and enjoyable, with warm temperatures and plenty of sunshine throughout the year. This makes it a great place to live for people who enjoy outdoor activities and a warm climate.