Discover Your Next Home: The Vibrant Neighborhoods Surrounding Sarasota
Posted by Daniel MacKinnon on Friday, August 18, 2023 at 12:18:43 PM
By Daniel MacKinnon / August 18, 2023
Comment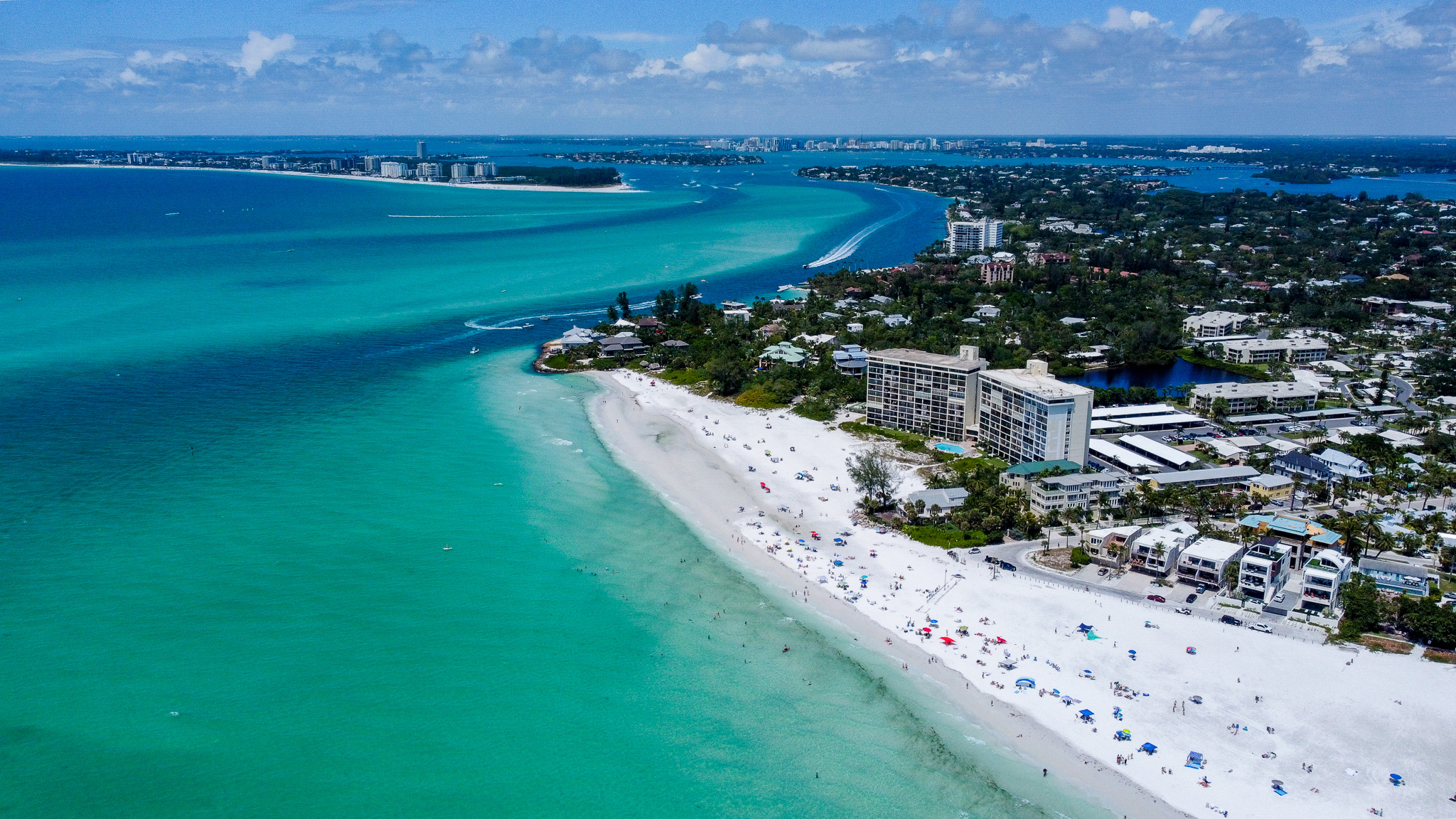 As a seasoned real estate agent covering the glorious Sarasota & Manatee area, I have witnessed firsthand the magnetic charm that Sarasota and its neighboring cities have on new residents. It's about more than just the balmy climate; it's the vibrant neighborhoods, each with its own unique personality, that make living here feel like a permanent vacation. Let me guide you through the nearby cities that continue to attract individuals and families alike.
Venice: The Romantic Getaway
Just 20-30 minutes south of Sarasota lies Venice, a city with an enchanting European touch. The city's Northern Italian Renaissance architecture gives it a romantic and historical air that is rare to find. Famous as the "Shark Tooth Capital of the World," Venice is a dream for beach lovers and fossil collectors alike.
Lakewood Ranch: A Community for Everyone
Lakewood Ranch stands as one of the top-selling master-planned communities in the nation consistently. Whether you are a young family or looking forward to retirement, Lakewood Ranch has something special for everyone and is becoming increasingly popular for new residents.
Bradenton: A Beach Lover's Paradise
Minutes from Sarasota but a world apart, Bradenton offers exceptional beaches and a high standard of education. A symbiotic relationship exists between Bradenton and Sarasota - it's common for residents of one to work in the other, harmonizing the two cities in a unique way.
Longboat Key: Serene and Exclusive
With 11 miles of pristine sand beaches, upscale resorts, and low crime rates, Longboat Key is the epitome of tranquility and luxury. Nestled between the azure waters of the Gulf of Mexico and Sarasota Bay, it's a perfect spot for those looking for a quieter, more exclusive coastal lifestyle.
North Port: A Rising Star
Described as an up-and-coming community, North Port is one of Florida's fastest-growing cities. With a younger demographic and a reputation for being a clean and peaceful community, it's an ideal place for new families to set down roots.
Englewood: The Quiet Beach Town
Englewood is a gem on the Gulf Coast—recognized for its stunning beaches and laid-back lifestyle. Its affordability and tranquility make it a favorite for retirees and those looking to escape the hustle and bustle.
Palmetto: History and Convenience
Palmetto is notable for its proximity to bigger cities and its own rich history, boasting a nationally recognized Historic District, which includes Palmetto Historical Park and its beautiful museums and historic buildings.
Beyond Sarasota: St. Petersburg, Clearwater, and Tampa
Whether it's the artsy and vibrant culture of St. Petersburg, the world-renowned beaches of Clearwater, or the bustling urban environment of Tampa, living in Sarasota puts you within easy reach of some of Florida's most exciting cities.
Why Sarasota?
The Sarasota area is more than just a place—it's a lifestyle. With its rich culture, endless sunshine, and a plethora of activities, Sarasota, and its surrounding cities, make for an unbeatable combination.
Come and Experience the Sarasota Lifestyle
I invite you to come and explore what Sarasota and its vibrant neighboring cities have to offer. Whether you are searching for the perfect family home, a beachfront property, or a community to retire in, the Sarasota & Manatee area is ready to welcome you with open arms.
As your trusted real estate agent in this area, I am here to guide you through every step of your journey towards finding your dream home in this beautiful part of Florida.