Discover the Reasons Why People Love Living in Venice, Florida
Posted by Daniel MacKinnon on Friday, December 23, 2022 at 6:59:08 PM
By Daniel MacKinnon / December 23, 2022
Comment
Venice Beach is a must-see destination for anyone visiting or living in Venice, Florida. Located on the Gulf of Mexico, this beautiful beach is known for its white sand and crystal-clear waters. It is a popular spot for swimming, sunbathing, and a variety of water sports, including fishing, boating, and stand-up paddleboarding.
But Venice Beach is just one of the many highlights of this charming coastal town. The downtown area is also a must-see, with a vibrant mix of shops, restaurants, and cultural attractions. From local boutiques and art galleries to tasty seafood restaurants and craft breweries, there is something for everyone in this lively and welcoming community.
Despite its popularity, Venice maintains a small-town charm that is hard to find in other coastal destinations. The city has a friendly and laid-back atmosphere, and locals are always happy to chat and share their love for this special place. Whether you're looking for a relaxing day on the beach or an exciting night out on the town, Venice has something for everyone.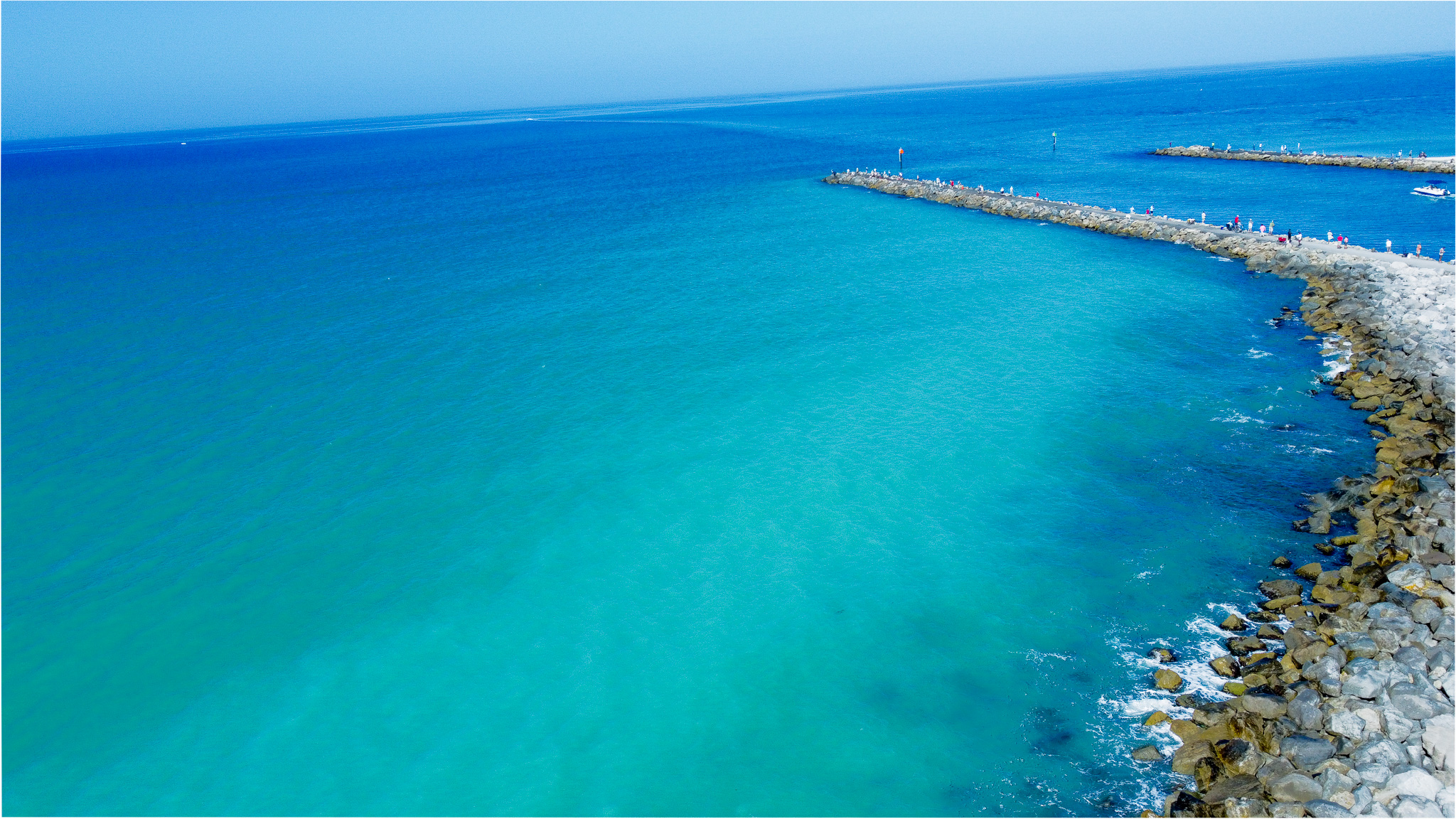 One of the many things that makes Venice such a great place to live is its affordability. While it is a popular tourist destination, the cost of living in Venice is relatively low compared to other coastal areas in Florida. This makes it an attractive option for people looking for a more affordable and relaxed lifestyle.
Overall, Venice Beach and its beautiful white sand beaches, vibrant downtown area, and small-town charm make it a great place to live for people looking for an affordable and relaxing place to call home. With its diverse selection of shops and restaurants, abundance of outdoor activities, and friendly atmosphere, it's no wonder why Venice is such a popular destination for both locals and visitors alike. So, if you're considering a move to the Sunshine State, consider making Venice your new home.