Discover the Best Beach Activities to Enjoy at Nokomis Beach!
Posted by Daniel MacKinnon on Saturday, May 20, 2023 at 8:47:58 PM
By Daniel MacKinnon / May 20, 2023
Comment
Unlock Paradise: Discover the Best Beach Activities to Enjoy at Nokomis Beach!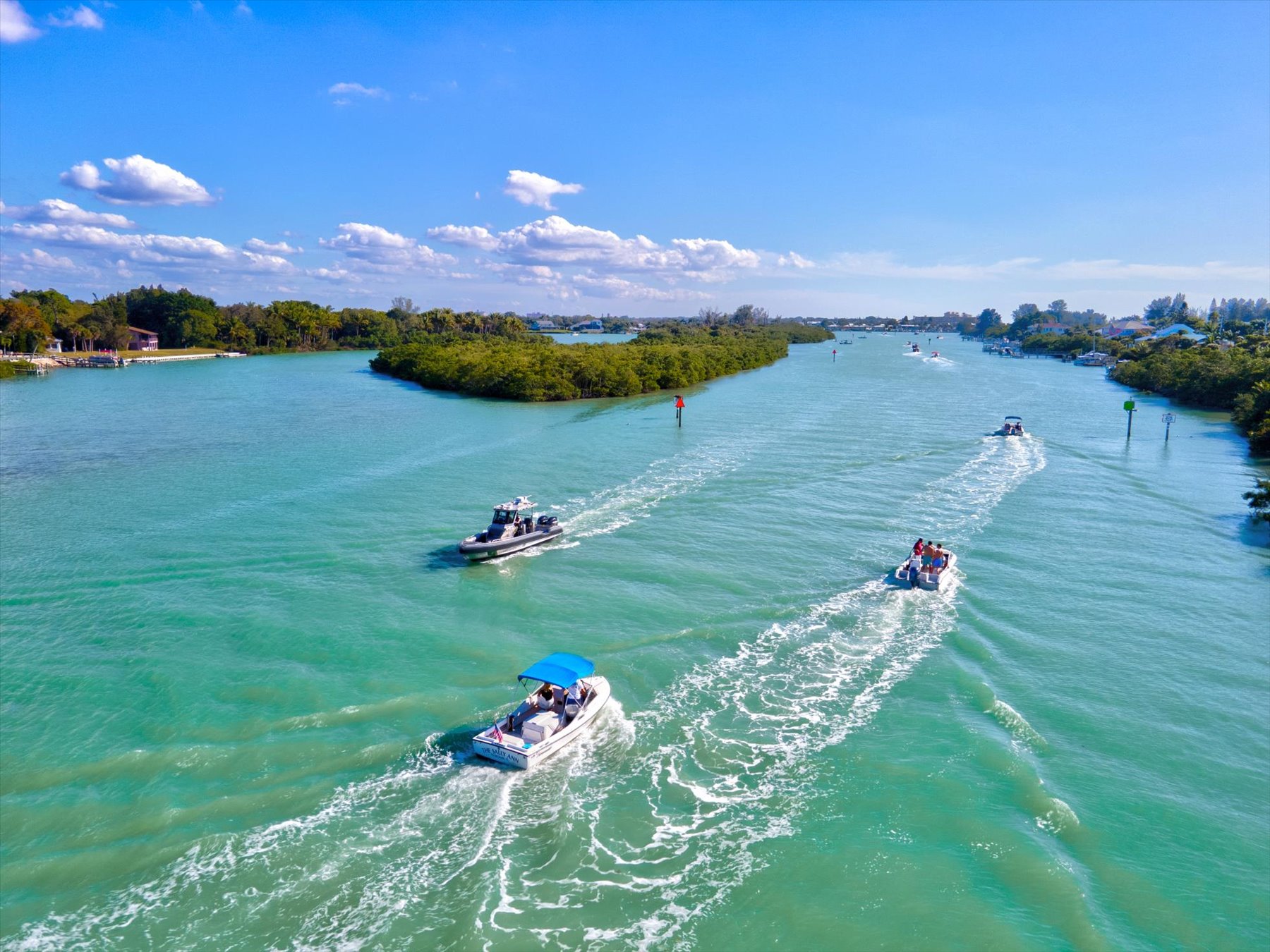 Ahoy, beach lovers! Ever thought about just how much fun you could be having at Nokomis Beach? Well, buckle up because we're about to dive deep into a treasure trove of adventures. From the thrill of water sports to the tranquility of sunset strolls, this guide will help you Discover the Best Beach Activities to Enjoy at Nokomis Beach. You're in for a whale of a time!
Discover the Best Beach Activities to Enjoy at Nokomis Beach
Unleashing the Water Sports Enthusiast in You:
1. Paddleboarding:
Fancy standing on water? Paddleboarding might just float your boat. It's a fun, easy-to-learn activity that offers a full-body workout. Plus, you'll get a kick out of the spectacular views from the middle of the water!
2. Jet Skiing:
Jet skiing at Nokomis Beach is akin to riding a water-based roller coaster. The adrenaline rush you get when you're slicing through waves at breakneck speed – it's something else, we tell ya!
Reconnecting with Nature:
3. Bird Watching:
Did you know Nokomis Beach is home to a dazzling array of bird species? Grab a pair of binoculars and let these winged wonders steal the show. You might spot anything from delicate sandpipers to majestic ospreys!
4. Fishing:
For those who believe a bad day fishing beats a good day working, Nokomis Beach is your haven. The Gulf waters teem with a variety of fish, promising an exciting experience for both rookie and veteran anglers.
Unearthing Local History:
5. Nokomis Beach Drum Circle:
Every Saturday night, something magical happens at Nokomis Beach. A community gathers to create a symphony of drums, singing, and dancing, celebrating life and unity. Don't be shy; jump right in and feel the rhythm!
Just for the Kiddos:
6. Sandcastle Building:
Who said castles were just for fairy tales? Arm your little ones with buckets and spades, and watch as they create sandy masterpieces. The best part? It's great fun for grown-ups too!
7. Treasure Hunt:
Create a beach treasure hunt for your kiddos. They'll have a ball of a time uncovering 'buried treasure' while developing their problem-solving skills.
Engaging in Relaxing Beach Activities:
8. Sunset Strolls:
One of the perks of being on the beach is the luxury of leisurely sunset strolls. The play of colors on the horizon, the soothing sound of waves – it's a truly mesmerizing spectacle at Nokomis Beach.
9. Yoga by the Beach:
Why not combine the calm of yoga with the tranquility of the beach? Start your day with a sun salutation, or wind down with an evening session – the choice is yours.
10. Picnics:
When was the last time you had a good ol' fashioned picnic? Nokomis Beach is perfect for a seaside picnic with its beautiful coastline and pleasant weather.
FAQs
1. What's the best time to visit Nokomis Beach?
The best time to visit Nokomis Beach depends on your desire. If you fancy water sports, the calm waters during the summer months are your best bet. For birdwatching, spring and fall migrations offer fantastic sightings.
2. Are there facilities available at Nokomis Beach?
Absolutely! Nokomis Beach offers a range of facilities including restrooms, picnic tables, and lifeguards during peak times. You'll find everything you need for a comfortable beach day.
3. Is Nokomis Beach family-friendly?
You bet! With a variety of activities suitable for all ages, Nokomis Beach is a fantastic destination for family outings. There's something to keep everyone entertained.
4. Can I rent equipment for water sports at Nokomis Beach?
Sure thing! There are several rental shops around Nokomis Beach that offer equipment for various water sports. Whether you're up for paddleboarding or jet skiing, you'll find what you need.
5. Are pets allowed on Nokomis Beach?
Yes, but with some restrictions. Pets are allowed in designated areas, so long as they're on a leash. Always remember to clean up after your furry friends!
6. What should I bring for a day at Nokomis Beach?
Pack the essentials: sunscreen, towels, beach chairs, water, snacks, and don't forget your adventurous spirit!
Conclusion:
So there you have it, folks - a roadmap to Discover the Best Beach Activities to Enjoy at Nokomis Beach. With something for everyone, this Floridian gem is a haven for those seeking adventure, tranquility, or simply a fun-filled day in the sun. So, slap on that sunscreen, pack your bags, and let Nokomis Beach work its charm. As the saying goes, "Life's a beach, enjoy the waves!"